REVIEWS
You Don't Have to Take Our Word for It!

Here's what some of our satisfied customers have to say about Kruse's Auto Repair Center:


Jeff & Craig are two top notch stand up guys. They work together to make sure that every customer that walks through their door is taken care of the right way. Very clean well organized place that always has a friendly atmosphere. Keep up the GREAT WORK!!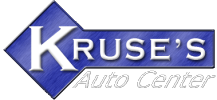 08/10/2021
GREAT place to take your vehicle. They kept us informed at every step of the process. Price was exactly what they told us it would be. They were all very professional and helpful. We broke down on vacation and they took some of the stress out of the situation.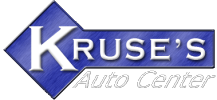 01/09/2020
Once again Jeff, Craig and crew came through for us. Not only do we trust them thoroughly we've also recommended them to others and they've helped family members out too. Always excelling in customer service over and beyond!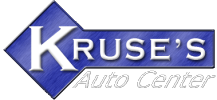 12/10/2019
They do great work. They know what they're doing. They take care of their customers. I highly recommend this business. My family has been going to them for 15 years.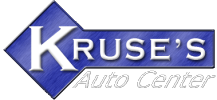 I just wanted to share my experience I had with this shop and the wonderful people that works there. I took the car in as it wasn't running right, they were very busy and couldn't really get to me for a week or so. This was Monday afternoon, The vehicle was dangerous to drive, so I left it with thinking I wasn't going to have a vehicle for over a week. To my surprise, they got my vehicle in the next morning and called to tell me what was wrong with it the next morning. I still wasn't expecting my vehicle until Tuesday or Wednesday the next week. They called me Tuesday evening about 5:10, telling me my vehicle was ready for pick up. I was in total shock, after driving the vehicle it was running right again and I can't tell you how thankful I am to the whole shop for servicing my vehicle and then surprising me again with putting my vehicle as a priority. God bless you all.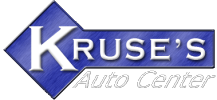 08/22/2013
Go to Kruses for all your maintenance and repairs! They do a great job!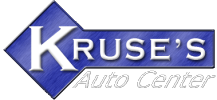 04/13/2014
Down the street from where I live, so it's nice.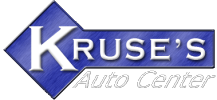 12/11/2014
Gotta love the hospitality. Always do a great job!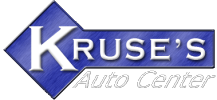 09/23/2015
The People at Kruse's are WONDERFUL! We were in St. Joe and my truck broke down. They picked us up, took as back to the shop so the truck could be towed. The let me know that a valve spring break, dropped a valve, but did not damage the piston or cylinder. . .got lucky. Anyway, they gave me several options, and took care of the repairs, kept in touch, quoted almost exact costs, and the truck is running wonderfully. I cannot say enough positive about Jeff and Craig, they were Great. I only wish they were closer, experiencing their customer service and the great job they did was refreshing. . .THANKS GUYS!!!!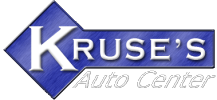 02/09/2016
Great service and great guys!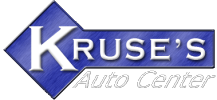 09/26/2016
Everyone is friendly. They are the only shop I will take my car to. I don't trust anyone else.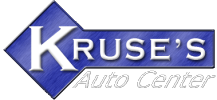 03/01/2017
Jeff kept us up to date. They gave us a loaner car and shuttled us to get it. Amazing service!!!!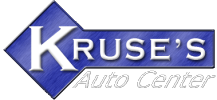 05/31/2017
Jeff, Craig and the crew are all amazing! I always take my car there for repairs and minor tune-ups. Would HIGHLY recommend them. They will diagnose the problem and call and let you know right away and give you an idea of what it will cost to fix it so you aren't blindsided by a hefty expense. Very reliable and I live out of town and continue to take my car to them.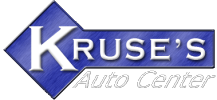 05/04/2018
Our truck was broke down and we lived two hours away. We had never met, we just called them and they towed the truck and fixed it right away without any payment. They are the nicest and most honest people in the auto repair business we have ever known.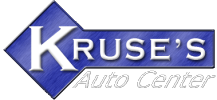 07/27/2018
Excellent service! Would strongly recommend thier work.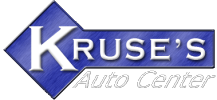 08/15/2018
These folks are so Honest and the best to work with. They always go above and beyond for their customers!!

Christi McMillian Purcell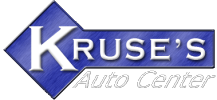 08/18/2018
Kruse's is the only place I will take my cars too. I recommend Kruse to others and I greatly appreciate everything they have done for us.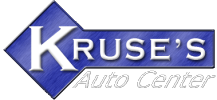 Craig was very helpful and I was completely impressed with the service all around. took my new used car for inspection and it had a few things wrong they got my car in that day and had the items fixed the next. He was very informative and tried to save us money. They were very friendly and explained all the details they were very educational. I will definitely be using kruses from here on out for any future maintenance!! Thank you !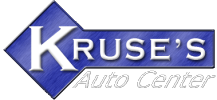 One of the best maintance shops I've ever been too. I was very impressed with how friendly,informative, and speedy the staff was. they had gave us 2 estimates to chose from the cheapest route and the more expensive. He was able to get my car right in that day and had it ready the next afternoon they replaced 2 ball joints, 2 shocks, wipers, and put 4 new tires. They have gained another regular customer with us! You guys did great and now my car drives like a dream!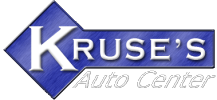 Best mechanics around did me right got my truck straightened out there prize Wonderful's customer service will take my vehicle back at any time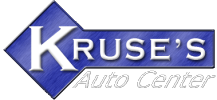 Craig, Sean, and the gang helped me when I was stranded with a broken strut. They explained my options and considering my travel situation, found a way to get it done in the afternoon with care and courtesy. The loaner van they offered me helped me enjoy an afternoon in St. Joseph knowing my van was in good hands, and it was. Estimate for cost was right on point and they rotated my tires as a throw-in. Thanks!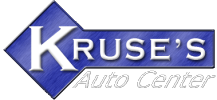 I was really impressed with the customer service at this place today. I was a first time customer because this place was highly recommended and they didn't disappoint. Helped me out with a ride while I waited, and explained what they did to my car thoroughly. They gave me a discount for being a first time customer as well. The customer service surpassed any other auto shop I've ever been to.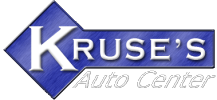 Great and timely service! These guys do it right and are super helpful in explaining what they find. I've been satisfied with everything they do from inspections to a full engine replacement.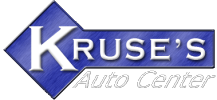 Very polite. Helpful. Honest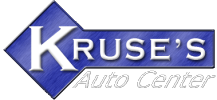 Very very impressed with this place. Dropped my truck off Thursday night. They had it figured out and fixed in one day. Highly recommend this place. Little far away from me but very impressed and will have my truck towed here again if needed.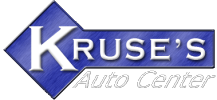 Always get fast and good service here.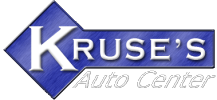 Friendly staff that did awesome work. Affordable pricing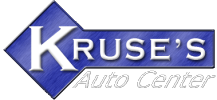 Quick Lube Services
, near
Saint Joseph, Missouri
Jeff & Craig are two top notch stand up guys. They work together to make sure that every customer that walks through their door is taken care of the right way. Very clean well organized place that always has a friendly atmosphere. Keep up the GREAT WORK!!
Tim Lager
, 03/07/2023
join our team
We are currently on the lookout for the following:
ASE Certified Technicians
Entry Level Technicians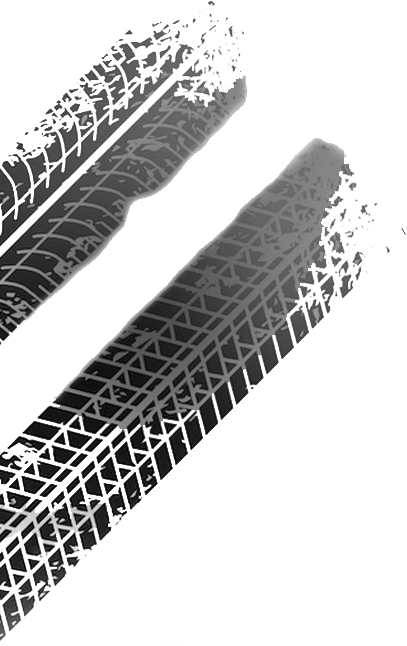 Get free Coupons
Take advantage of these great offers!
$10 Off Oil Change Services
Save money on your next visit with us! Mention you saw this discount to receive $5 off your oil change service.
Most Cars. Some restrictions may apply. Please call shop for more details.
$15 OFF
$15 Off Transmission Flush!
Most Cars. Some restrictions may apply. Please call shop for more details.