CUSTOMER SERVICE
Modern cars, light trucks, and sport-utility vehicles come with complex technology such as digital dashboards, oxygen sensors, electronic computers, unibody construction, and more. They run better, longer, and more efficiently than models of years past. However, they eventually need to be replaced.

Before taking your vehicle in for repairs or service, do your homework so you receive the best possible service.

Read the owner's manual to learn about the vehicle's systems and components.
Follow the recommended service schedules.
Keep a log of all repairs and service.
Do not ignore any warning signals your car may give you.
Carry a written list of the symptoms that you can give your mechanic.
Resist the temptation to suggest a specific course of repair. Allow our experienced technicians to diagnose and recommend a remedy.
It's important to note when the problem occurs. Is it constant or periodic? Does it occur when the vehicle is cold or after the engine has warmed up? Does it happen at all speeds? Only under acceleration? During braking? When shifting?
Check for the following common vehicle maintenance issues on a regular basis:
Unusual sounds, odors, drips, leaks, smoke, warning lights, gauge readings.
Changes in acceleration, engine performance, gas mileage, fluid levels.
Worn tires, belts, hoses.
Problems in handling, braking, steering, and vibrations.
When did the problem first start?
How to manage your service experience:
Ask as many questions as needed to fully understand your repair. Ask for an explanation in laymans terms if necessary.
Don't rush the technicians. You may be called and apprised of the problem, course of action, and cost before work begins.
Before you leave, be sure you understand shop policies regarding labor rates, guarantees, and acceptable methods of payment.
Make sure the shop has your contact information readily available, so you can be reached as soon as possible.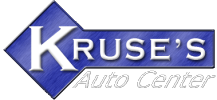 Quick Lube Services
, near
Saint Joseph, Missouri
Jeff & Craig are two top notch stand up guys. They work together to make sure that every customer that walks through their door is taken care of the right way. Very clean well organized place that always has a friendly atmosphere. Keep up the GREAT WORK!!
Tim Lager
, 03/07/2023
join our team
We are currently on the lookout for the following:
ASE Certified Technicians
Entry Level Technicians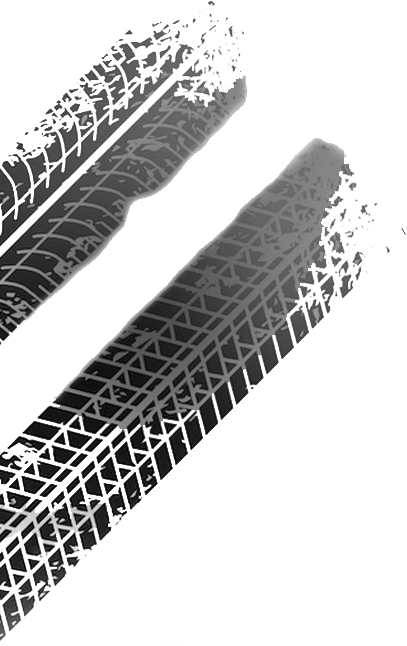 Get free Coupons
Take advantage of these great offers!
$10 Off Oil Change Services
Save money on your next visit with us! Mention you saw this discount to receive $5 off your oil change service.
Most Cars. Some restrictions may apply. Please call shop for more details.
$15 OFF
$15 Off Transmission Flush!
Most Cars. Some restrictions may apply. Please call shop for more details.